Radically sleek and slim profile, and light weight for easy concealment
Three output settings: 650, 250 and 5 lumens maximize versatility
MaxVision Beam is ideal for close- and medium-range applications
Be Powerful. Stay Small. Sleek and slim, the SureFire Stiletto may only measure 4.5 inches long and weigh a mere 2.8 ounces, but it packs a heavyweight punch. Quickly switch between 650 lumens, 250 lumens or 5 lumens of smooth, well-rounded MaxVision Beam® illumination, which projects a wide flood beam that's ideal for situational awareness; it's programmable from low to high or vice versa. The Stiletto's rugged polymer body features a tail-mounted tactical switch that instantly activates its high output or strobe feature in no time flat. Its long-lasting lithium polymer battery can be recharged with the included MICRO-USB cable charger, and its heavy-duty pocket clip will keep it accessible and secured. The Stiletto is a tool with a different kind of edge.
High-performance LED and MaxVision Beam® reflector projects a wide flood beam ideal for situational awareness.
Primary switch activates high, medium and low light output for a wide variety of tasks.
Tactical switch activates high output and an optional tactical strobe when white light is used as a fighting tool.
BATTERIES
Rechargeable lithium polymer (integrated)
SWITCHING
Primary, tactical and programming
LIQUID INGRESS PROTECTION
Warranty
Warranty periods and warranty services are intended as a guide only and variations may occur by manufacturers. The warranty period commences upon the date of purchase by the original purchaser with the original proof of purchase and continues for the following specified period of time after that date. Warranty covers manufacturing defects only. Please note that this does not include wear and tear, and consumables items such as chargers, batteries and bulbs. Warranty and repair times vary by manufacturer and may not be available immediately. 
We will do everyhting in our power to facilitate handling of the manufacturer's OEM warranty, and since warranty coverages vary between manufacturers, we will not endorse or enforce them outside of the manufacturer's individual accepted practices. What we will do, is commit to being properly authorized dealers of the products we represent, such that our clients can be confident the manufacturer will approve of authorized warranty claims.
MILITARY GRADE,
CIVILIAN GEARED.
Iridium Solutions and The Iridium Group have pulled in subject matter experts to provide Training Content, Emergency Preparedness and Tactical Equipment to civilians, first responders and law enforcement professionals within Canada and abroad. Our scope of technical competencies covers a broad array of skills and TTPs (Tactics, Techniques & Procedures) to assist you in becoming the Hero of your story, when times are dire and the chips are down. Count on us to plus up your gear and abilities. We've got your six.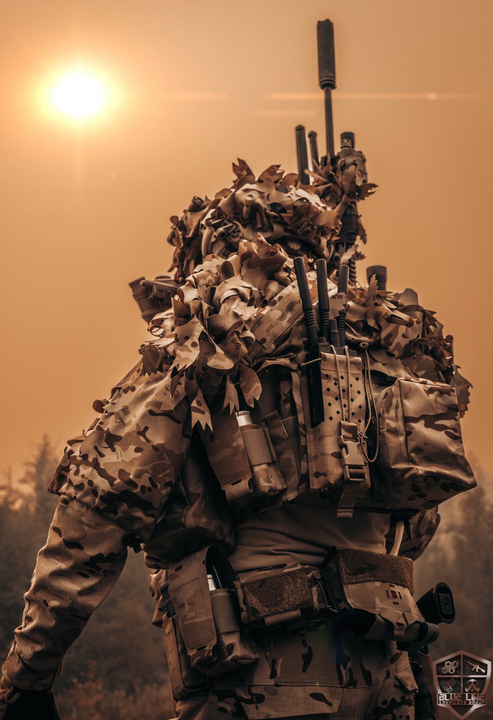 TRUSTED BY

PROFESSIONALS

ALL OVER THE GLOBE
At Iridium Solutions and The Iridium Group, we understand the challenges faced by Military Forces, HAZMAT (Hazardous Materials) crews, Emergency Response Teams, Law Enforcement, and Civilians preparing for the most difficult and sometimes extreme circumstances. We have established firm relationships with global agencies to procure knowledge and equipment that helps provide solutions to complex technical problems. We trust our own lives to the training and products we provide – and we feel confident in providing them to you.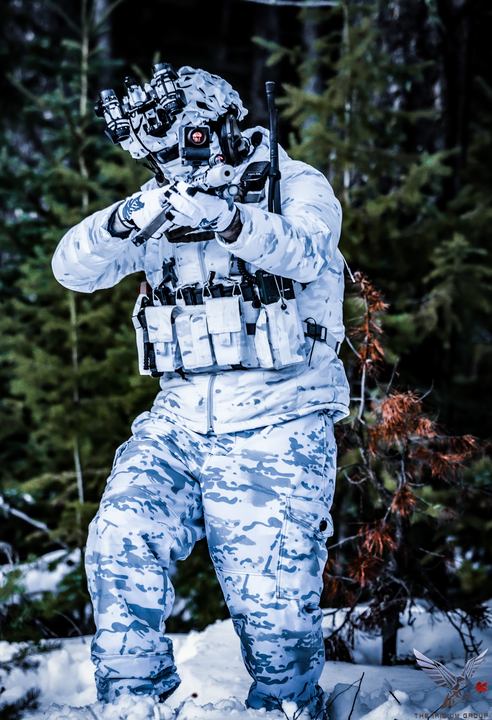 OUR 

MISSION
Our story doesn't matter. This isn't about us. It's about YOU.
Your Story matters.
You see in us something that you want to be able to add to your story. Something to make a part of your ability to navigate times of crisis and stress. 
Our mission is to assist you in adding that to your skillset, so that it can become a part of Your Story.
At the Iridium Group, we are committed to making the world a better place for each of you – our clients, by providing knowledge, skills and equipment that you can use and incorporate to become the hero in the story of your life.

WHY CHOOSE

THE IRIDIUM GROUP

AS YOUR PARTNER IN PREPAREDNESS?

COMFORT & FLEXIBILITY
Some things are meant to be comfortable - some are meant to be COMFORTING.
QUALITY MANUFACTURING
Products that Perform in Harsh Conditions.
TRUSTED BY PROFESSIONALS
In use by Professionals around the Globe.
FIELD PERFORMANCE
Hard Use Gear, Tested and Vetted in the field.