M.A.R.C.H.E. - Massive Hemmorhage 


The NAR Mini Responder 4 in. ETD is our most compact compression bandage designed to provide an effective pressure bandage when reduced packaging size is required. The small, compact packaging with easy open Red-Tip Technology® tear notches allows the Mini Responder ETD to be stored on the person in pant pockets, shirt pocket, trauma plate pouches, etc. It is flat folded and less than an inch thick. The Mini Responder ETD has a 4 x 6 inch non-adherent pad with a 42 in. elastic bandage. It has both hook & loop as well as a sturdy C-Clip closure to hold the dressing in place. The bandage is sterile unless opened or damaged.
Small, compact packaging
Flat folded
Both hook and loop as well as C-Clip securing device
4 x 6 inch non-adherent sterile pad
42 inch elastic bandage (unstretched)
Sterile unless package is opened or damaged
Proudly made in the USA / Canada
Weights & Dimensions:

Packaged: L 5 in.x W 3.5 in. x D 0.75 in.
Pad: 4 in. x 6 in.
Bandage length (unstretched): 42 in.
Weight: 2.4 oz
Warranty
Warranty periods and warranty services are intended as a guide only and variations may occur by manufacturers. The warranty period commences upon the date of purchase by the original purchaser with the original proof of purchase and continues for the following specified period of time after that date. Warranty covers manufacturing defects only. Please note that this does not include wear and tear, and consumables items such as chargers, batteries and bulbs. Warranty and repair times vary by manufacturer and may not be available immediately. 
We will do everyhting in our power to facilitate handling of the manufacturer's OEM warranty, and since warranty coverages vary between manufacturers, we will not endorse or enforce them outside of the manufacturer's individual accepted practices. What we will do, is commit to being properly authorized dealers of the products we represent, such that our clients can be confident the manufacturer will approve of authorized warranty claims.
MILITARY GRADE,
CIVILIAN GEARED.
Iridium Solutions and The Iridium Group have pulled in subject matter experts to provide Training Content, Emergency Preparedness and Tactical Equipment to civilians, first responders and law enforcement professionals within Canada and abroad. Our scope of technical competencies covers a broad array of skills and TTPs (Tactics, Techniques & Procedures) to assist you in becoming the Hero of your story, when times are dire and the chips are down. Count on us to plus up your gear and abilities. We've got your six.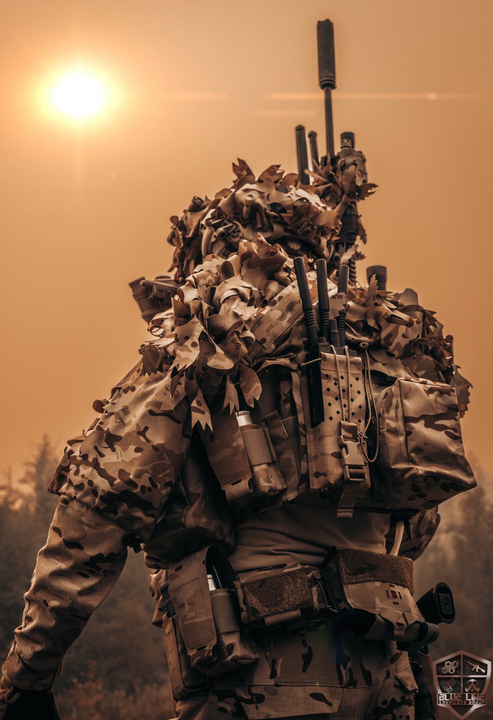 TRUSTED BY

PROFESSIONALS

ALL OVER THE GLOBE
At Iridium Solutions and The Iridium Group, we understand the challenges faced by Military Forces, HAZMAT (Hazardous Materials) crews, Emergency Response Teams, Law Enforcement, and Civilians preparing for the most difficult and sometimes extreme circumstances. We have established firm relationships with global agencies to procure knowledge and equipment that helps provide solutions to complex technical problems. We trust our own lives to the training and products we provide – and we feel confident in providing them to you.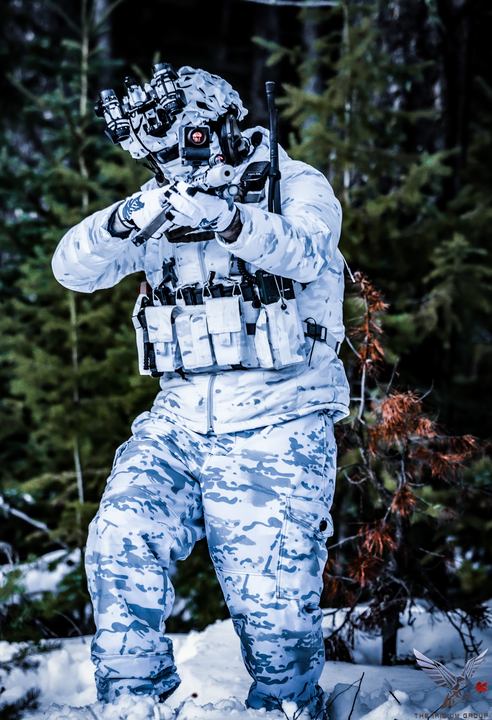 OUR 

MISSION
Our story doesn't matter. This isn't about us. It's about YOU.
Your Story matters.
You see in us something that you want to be able to add to your story. Something to make a part of your ability to navigate times of crisis and stress. 
Our mission is to assist you in adding that to your skillset, so that it can become a part of Your Story.
At the Iridium Group, we are committed to making the world a better place for each of you – our clients, by providing knowledge, skills and equipment that you can use and incorporate to become the hero in the story of your life.

WHY CHOOSE

THE IRIDIUM GROUP

AS YOUR PARTNER IN PREPAREDNESS?

COMFORT & FLEXIBILITY
Some things are meant to be comfortable - some are meant to be COMFORTING.
QUALITY MANUFACTURING
Products that Perform in Harsh Conditions.
TRUSTED BY PROFESSIONALS
In use by Professionals around the Globe.
FIELD PERFORMANCE
Hard Use Gear, Tested and Vetted in the field.